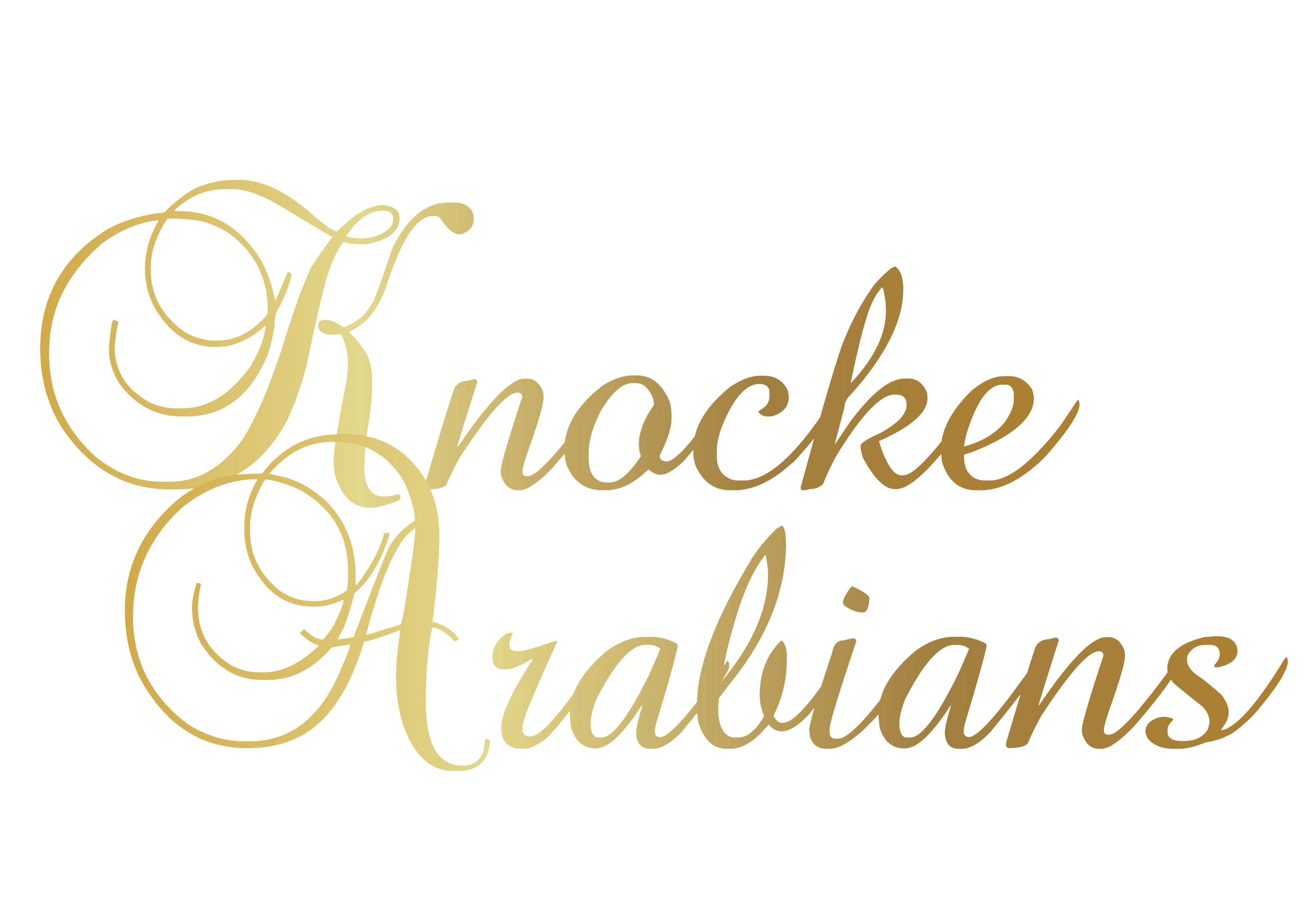 "The Horse, with beauty unsurpassed, strength immeasurable and grace unlike any other, still remains humble enough to carry a man upon his back" - Amber Senti
An overbearing neigh of the imposing bay stallion QR Marc breaks into the peace of beautiful Knocke Arabian Stud, located in Knokke-Heist, Belgium. QR Marc is the heart of Knocke Arabians; the Marwan Al Shaqab son knows what he wants. Just like his owner, Paul Gheysens, who founded the farm together in 2004.
Being a successful businessman, Paul Gheysens also has a clear vision for Knocke Arabians. In no time, he and his experienced team formed one of the largest Arabian horse stud farms in Europe. Indeed, it is not only the quantity that makes the farm a global player. It is also the unique collection of horses with QR Marc riding herd.
Oozing Arabian type and undeniable charisma QR Marc is not only the 2012 World Gold Champion Senior Stallion but also siring champions across the globe, siring a plethora of great offspring winning at European and World Championship, All Nations Cup, Polish National, United States Nationals, Arabian Breeders World Cup, Scottsdale Championships, Menton, Belgium Nationals, Brazilian National, Dubai, Abu Dhabi, and UAE Championships. The apparently endless list of champions offer names like Emerald J, Equator, D Mashary, Progrom, RD Marcienna, Wieza Mocy, Zigi Zana.
Breeders around the world create their future with QR Marc. Remember the QR Marc daughter Piacenza, bred by Michalow Stud, topping the Pride of Poland Auction sold for 685.000 US$, meanwhile the mare adorns the stables of Al Shahaniah Stud, Qatar.
QR Marc's get are captivating beauties and show stoppers; more important is that they prove themselves in the breeding barn. Show champion Palatina (QR Marc x Palmeta) is the dam of international champion Piwonia. QR Marc's son Emerald J is the sire of 2016 Triple Crown Winner Gallardo J; to name just two of so many examples.
Creating the Future Today is more than a slogan. Knocke Arabians is an EU recognized semen center and a well-equipped embryo transfer facility with approximately 150 recipient mares, too. Besides the distribution of cooled and frozen semen from the stallions of Knocke Arabians, no other services are offered to third parties at this time.