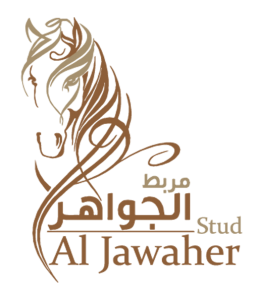 Abdul Rahman Mohamed Sharif Al Baidhaei
Al Jawaher Stud is a newly-established farm, whose owner is the visionary Mr. Abdul Rahman Mohamed Sharif Al Baidhaei. From the first moment, their goals were set high: this is largely demostrated by the top-level breeding program that has already started achieving great results from the beginning. The first medals came from the Fujairah, Abu Dhabi and Dubai shows, where D Khattafah and most of all, FAM Donatella achieved great titles.
The stud is located at a beautiful venue in Sharjah in a great complex that is due to be finished by the summer 2019. 
It really is a stud to keep our eyes on as it is bound to be a reference point in the business!